Tag:
DNS Hijacking
DNS hijacking, also known as DNS redirection or DNS poisoning, is a type of cyber attack in which the attacker maliciously modifies or redirects the domain name resolution process. The goal of DNS hijacking is to divert legitimate domain name requests to a different IP address, usually controlled by the attacker. As a result, users attempting to access a legitimate website are redirected to a malicious or unauthorized site, leading to potential security risks and information exposure.
DNS hijacking can occur at various levels, including:
Local hijacking: The attacker alters the DNS settings on the user's computer or network device, redirecting domain name resolution requests to a rogue DNS server controlled by the attacker. This causes users to unknowingly visit malicious websites.
Router hijacking: The attacker compromises the router and modifies its DNS settings, redirecting domain name resolution requests to a rogue DNS server.
ISP hijacking: The attacker gains access to an Internet Service Provider's (ISP) DNS server or domain name resolution service and changes the DNS responses to redirect users to malicious IP addresses.
Man-in-the-middle attack: The attacker intercepts domain name resolution requests between the user and the DNS server, responding with falsified DNS records to achieve the hijacking.
DNS hijacking can lead to various security issues, such as redirecting users to phishing sites, distributing malware, or stealing sensitive information. To mitigate the risk of DNS hijacking, users can take the following precautions:
Use trusted DNS servers: Choose reputable and well-known DNS servers, such as those provided by reliable ISPs or public DNS services.
Update router and device firmware: Regularly update the firmware of routers and network devices to ensure security patches are applied.
Use HTTPS: Access websites over encrypted HTTPS connections to prevent attackers from intercepting and modifying data during transit.
Install firewalls and security software: Employ firewalls and security software to detect and block suspicious DNS requests.
Exercise caution with links: Be cautious when clicking on links from unknown sources to avoid falling victim to phishing attacks.
Implement domain name verification: For critical websites, use domain name verification techniques to ensure that users are accessing legitimate and authorized sites.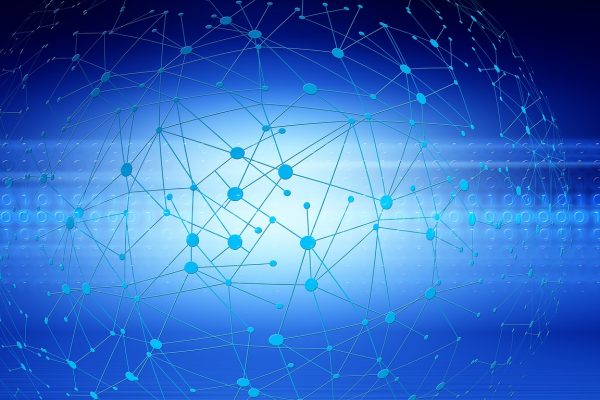 DNS hijacking, DNS poisoning, or DNS redirection is the practice of subverting the resolution of Domain Name System (DNS) queries
Read More